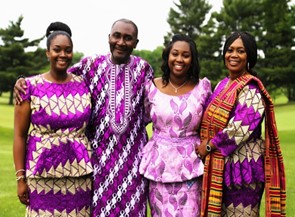 My name is Louisa and I grew up in Harrisburg, the capital of Pennsylvania, very close to Hershey. My parents are immigrants to the United States from Ghana in West Africa. It was very important to them to teach my sister and me about our Ghanaian culture, including food, music, traditions, and language. That sparked my interest in learning about other cultures and all types of diversity, which has carried into my work as a Learning Experience Designer. I love to help instructors create diverse and inclusive courses and classroom climates. 
One interesting part of Ghanaian culture is day names. When children are born, some tribes give the child a name based on the day they were born. Sometimes the day name becomes the child's first name, or others will use it as a middle name. For example, my name is Louisa Ewuresi Nkrumah. Ewuresi (pronounced Ee-ray-see), or Esi, for short, means that I was born on Sunday.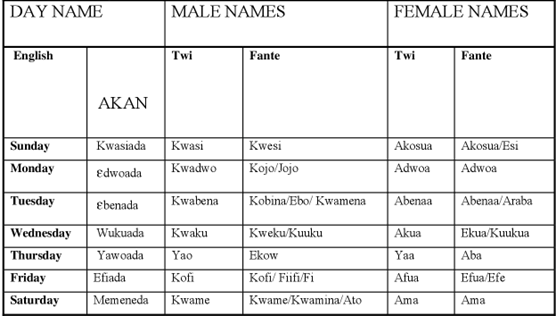 The first president of Ghana, Kwame Nkrumah, had the same last name as me. He was the first leader of an African country to gain independence from Britain. My senior project was on Kwame Nkrumah, his life, political career, and Ghana's independence. It was an awesome way to learn about Ghanaian history and share it with others!