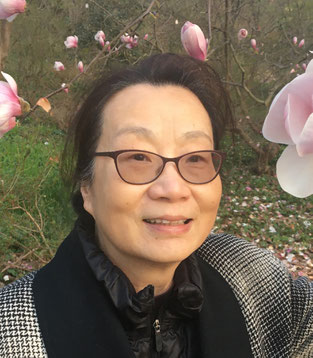 I came to the US in 1983 from the then little-known city Wuhan, China. I was among the first group of Chinese students lucky enough to come to the US to pursue an advanced education. At the time, many Americans had never met a person from Mainland China. I was warmly welcomed and flooded with curious questions. Many asked about the city where I came from; almost no one had ever heard of it. I described it as a big city located in the middle of the country, and the Yangtze-river—the longest river in Asia—passes right through it. Rich in history, Wuhan also boasts many eminent universities. Wuhan University, where I received my bachelor's degree in microbiology, is one of the leading universities in China.
Over the years, I made efforts to introduce Americans to my hometown. I remember taking my PhD advisor, Victor Ambros, to Wuhan in 2009, introducing him to the spicy Wuhan dry noodles and the parks dotted with magnificent sculptures my dad made.
I also took a few of my PhD students and postdoc fellows to Wuhan (see photo for one such visit). Of course, my husband, a New Yorker, visited Wuhan with me regularly and helped spread the word about Wuhan to his family and friends.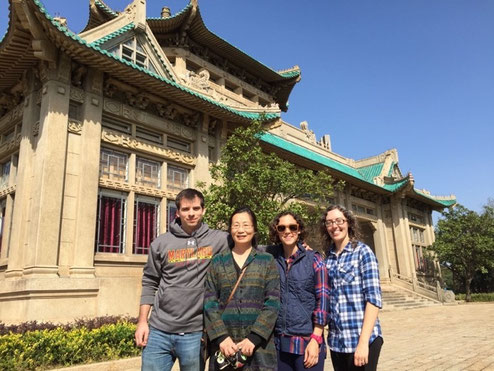 Little did I know 2020 would change everything. Wuhan is no longer an obscure city. I hesitate when people ask me which city in China I come from. The anti-China, anti-Asian sentiments are difficult to ignore, especially when my hometown is forever linked to COVID-19. My experience over the past few years has taught me the importance of being empathetic to others and embracing the diverse backgrounds and cultures that make up the US. After three years, my family and I can't wait to take a trip to Wuhan, hopefully very soon!